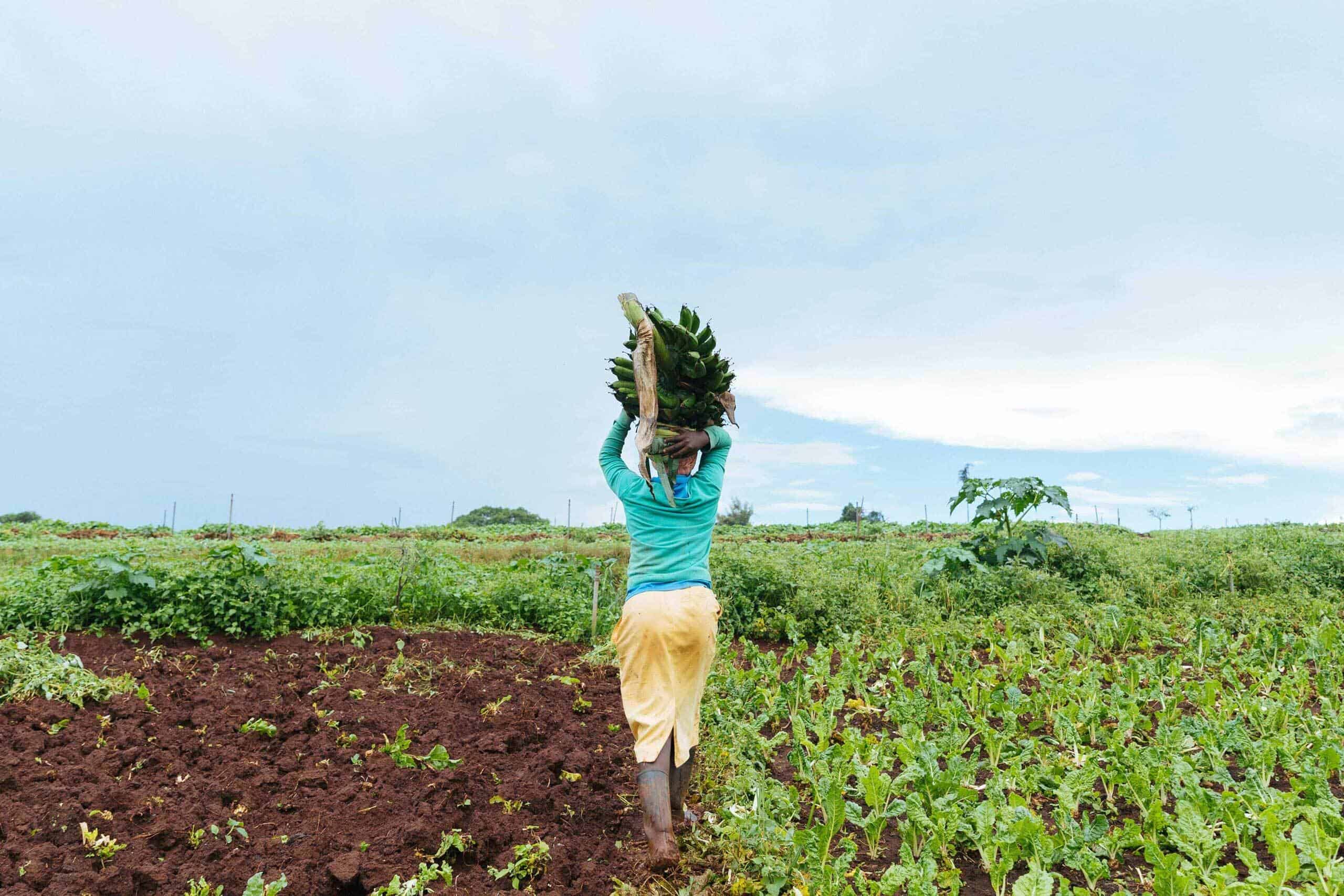 Grow with Trellis
After 18 years of investing in agriculture, Acumen is proud to introduce a five-year, $30M initiative to deliver capital to early stage agribusinesses across East Africa, West Africa, India, and Latin America. Named for its interwoven framework to support growth, Trellis focuses on investments that build on the core business models essential for smallholder farmers to operate and thrive. Our impact to date:
$114M
in follow-on investment
We want to work with you. Tell us who you are.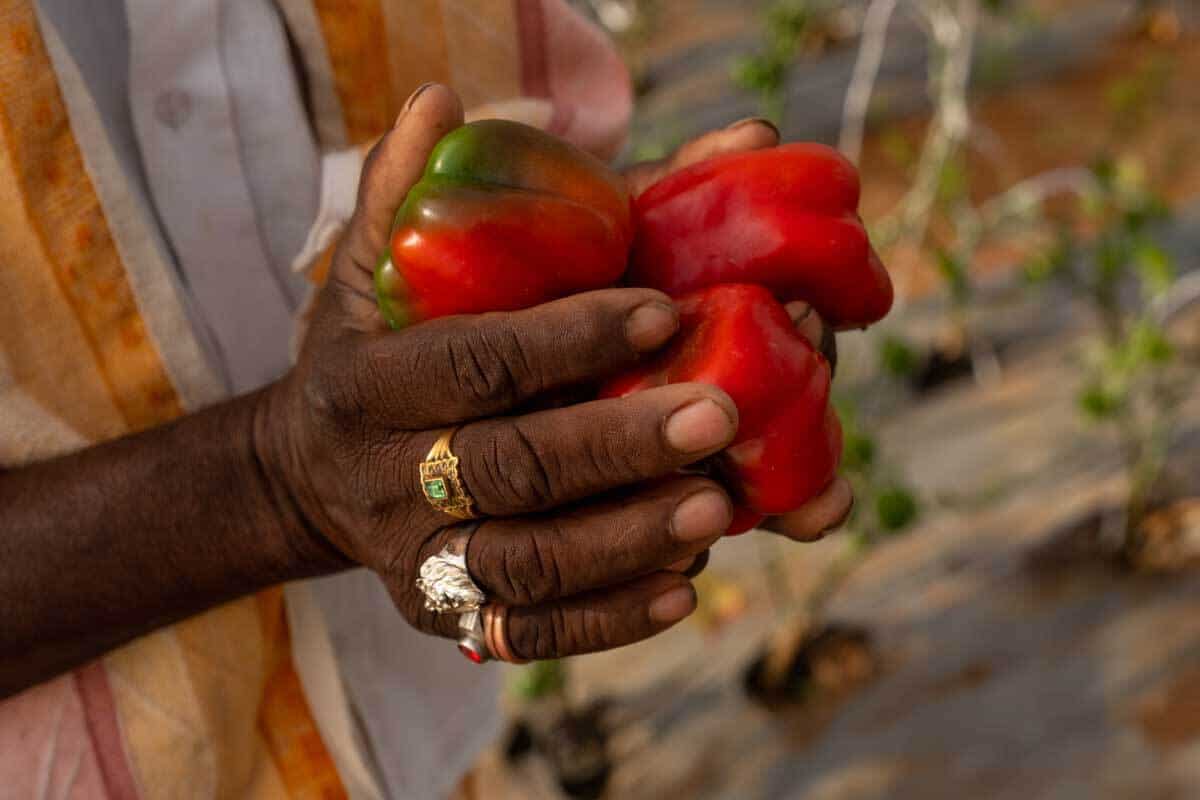 Food Security
2.4 billion people globally are food insecure, meaning they cannot access sufficient amounts of safe and nutritious food.
Learn More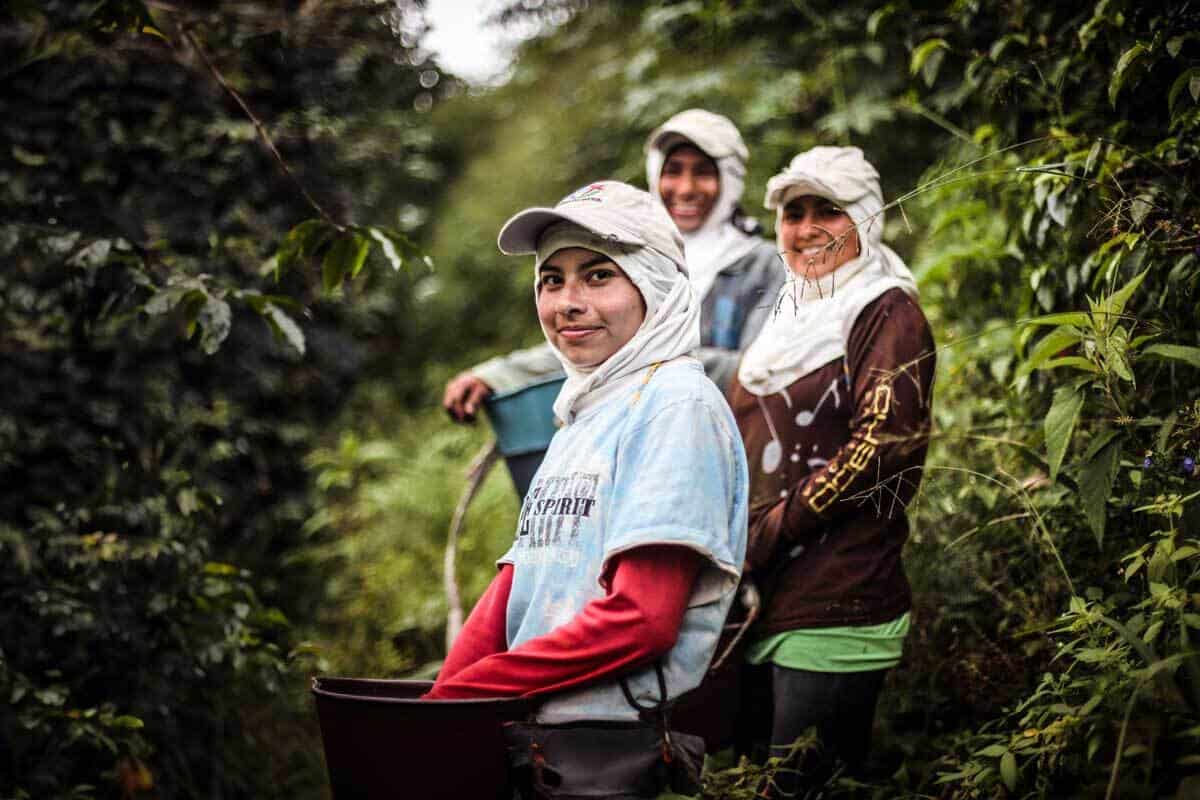 Gender
In most countries, male farmers achieve 20-30% higher yields than their female counterparts, due to disparities in access to resources and information.
Learn More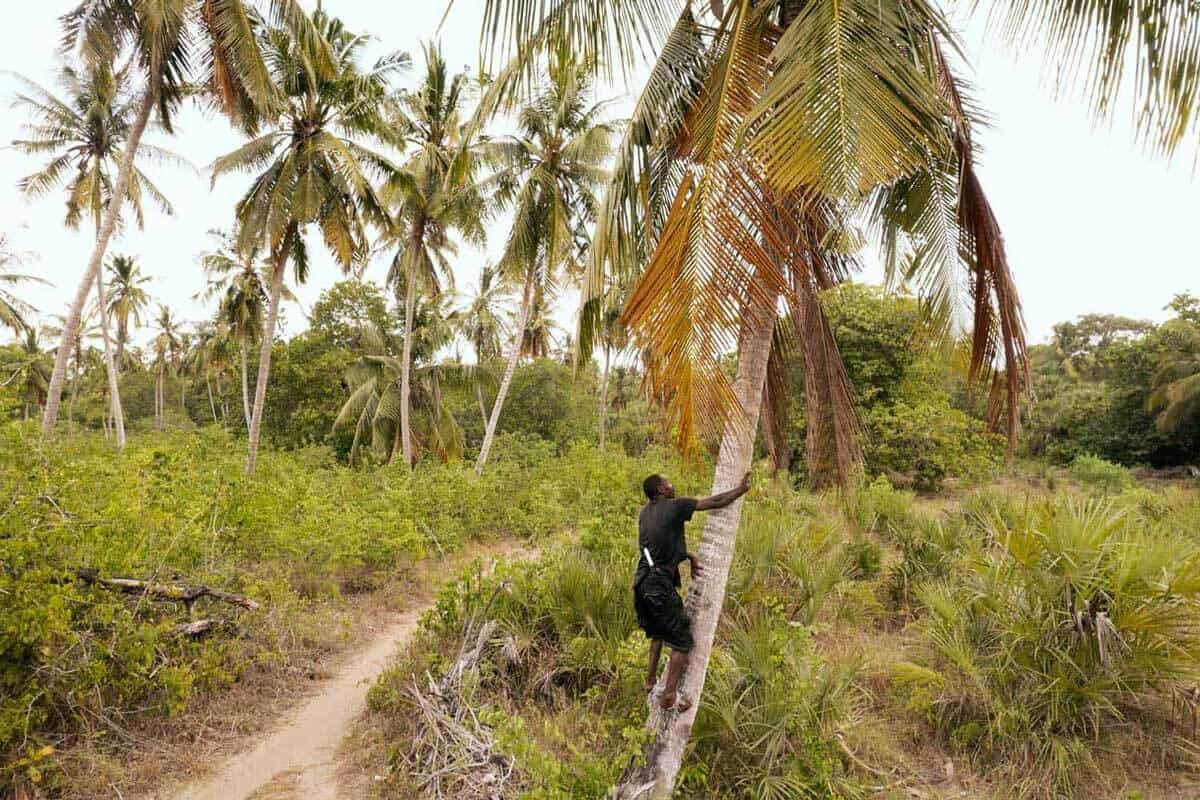 Climate
Climate change is a daily reality for 500 million smallholder farmers globally who grapple with its profound impacts on the frontlines.
Learn More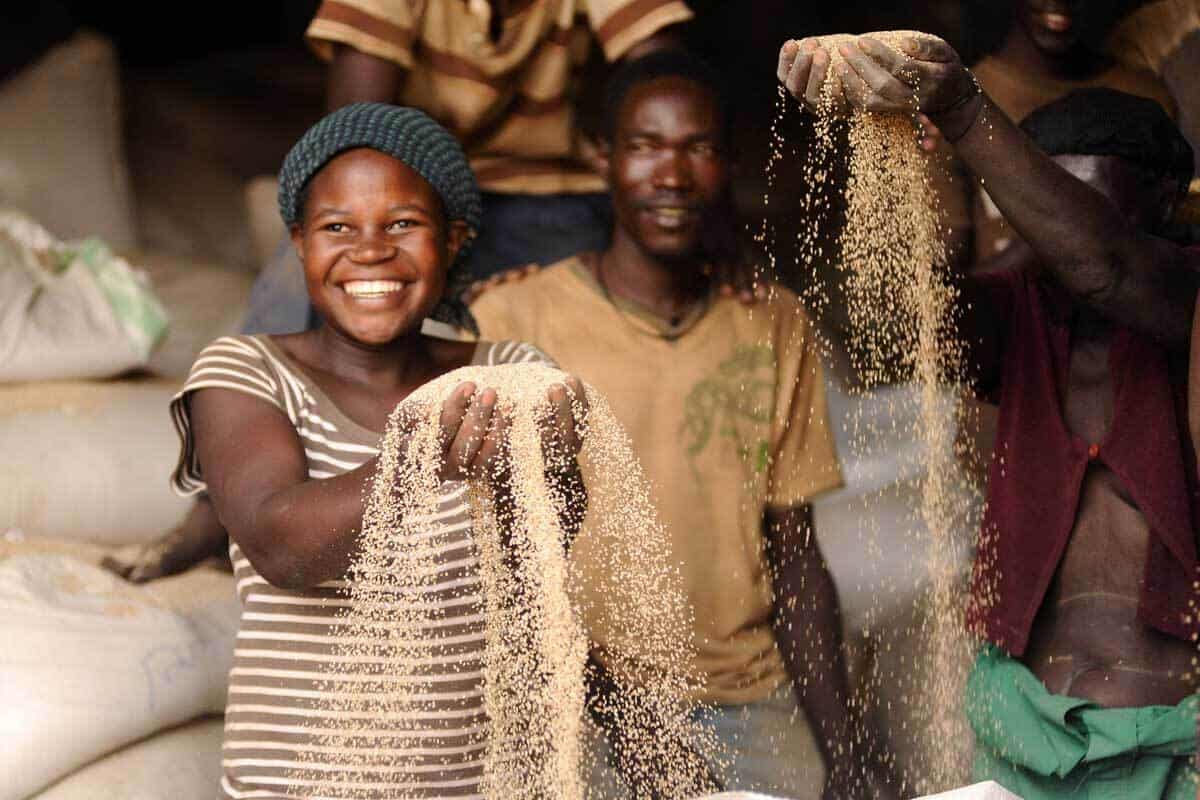 Youth Empowerment
Young people are a significant portion of the global population but are three times more likely than adults to be unemployed.
Learn More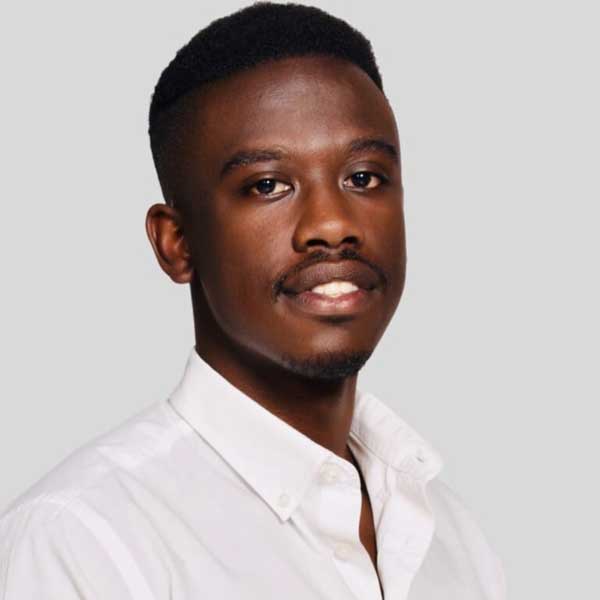 Brian Ondeng
Senior Portfolio Associate, East Africa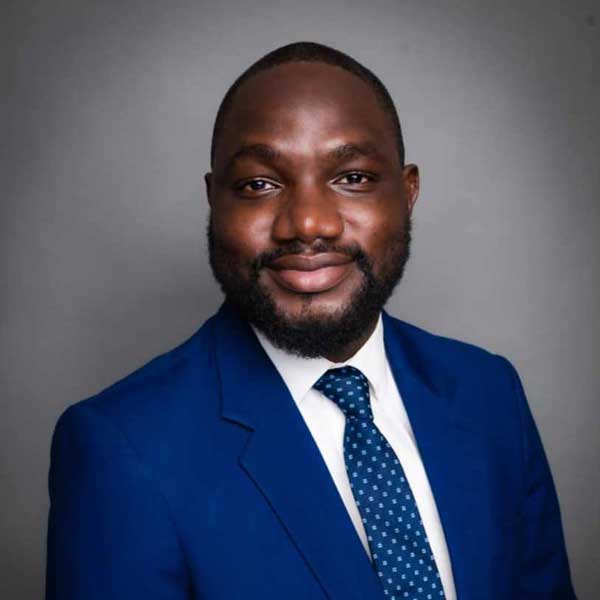 Bowofade Elegbede
Associate Director, Investing in West Africa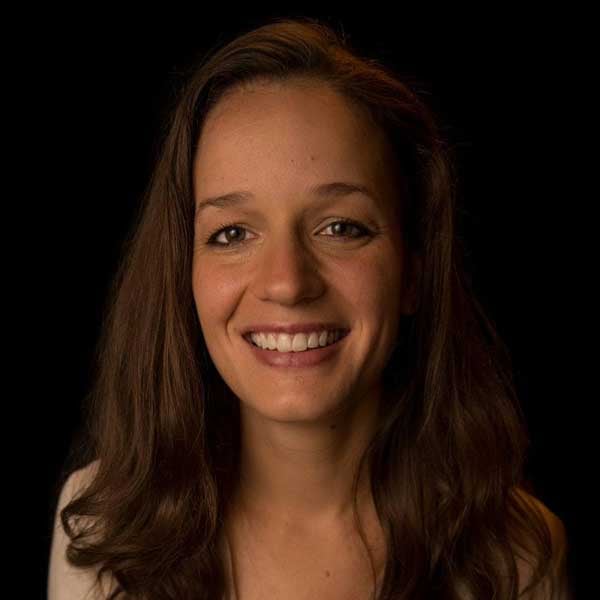 Caitlin Ferguson
Development & Partnerships Manager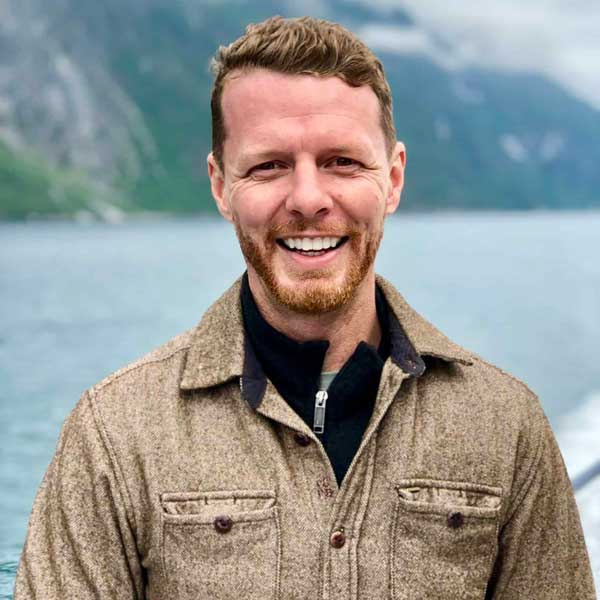 Christopher Wayne
Associate Director, Investing in Agriculture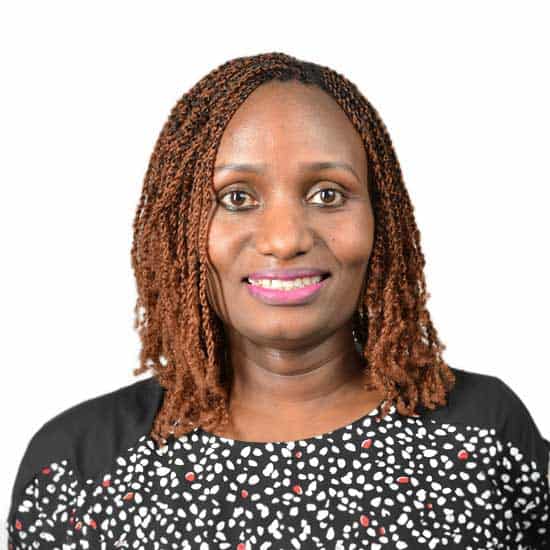 Jedidah Ndubi
Senior Investment Officer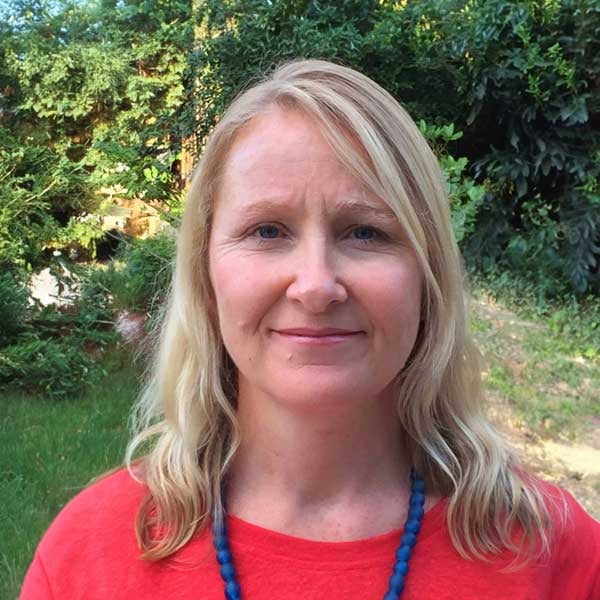 Magdalena Banasiak
Head of Partnerships, Governments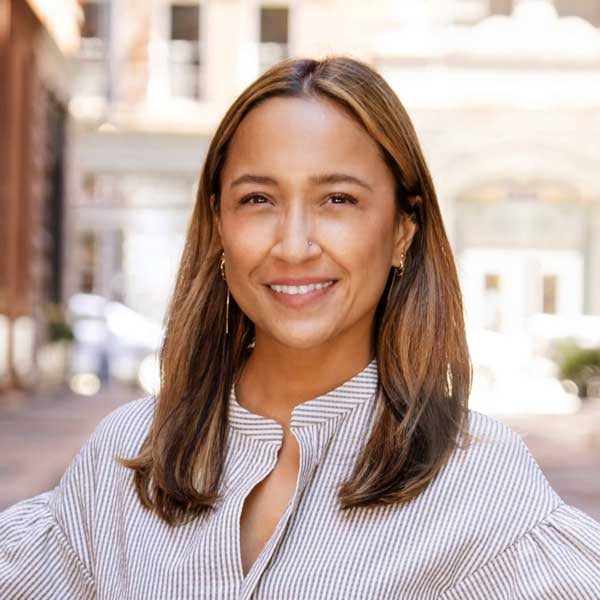 Sabrina Lee Sanchez
Head of Partnerships, Foundations