Growing farmers' fortunes
As keepers of the soil and stewards of Earth's resources, farmers feed the world yet are often unfairly compensated. One storm, one drought, one flood, and they could lose everything. By fueling farmer incomes, we can break the cycle of poverty and build their resilience amidst nature's increasingly swift turns; creating strong, safe, and nourishing food systems for farmers, their communities, and us all.
Subscribe to learn about new investments, industry news, and insights: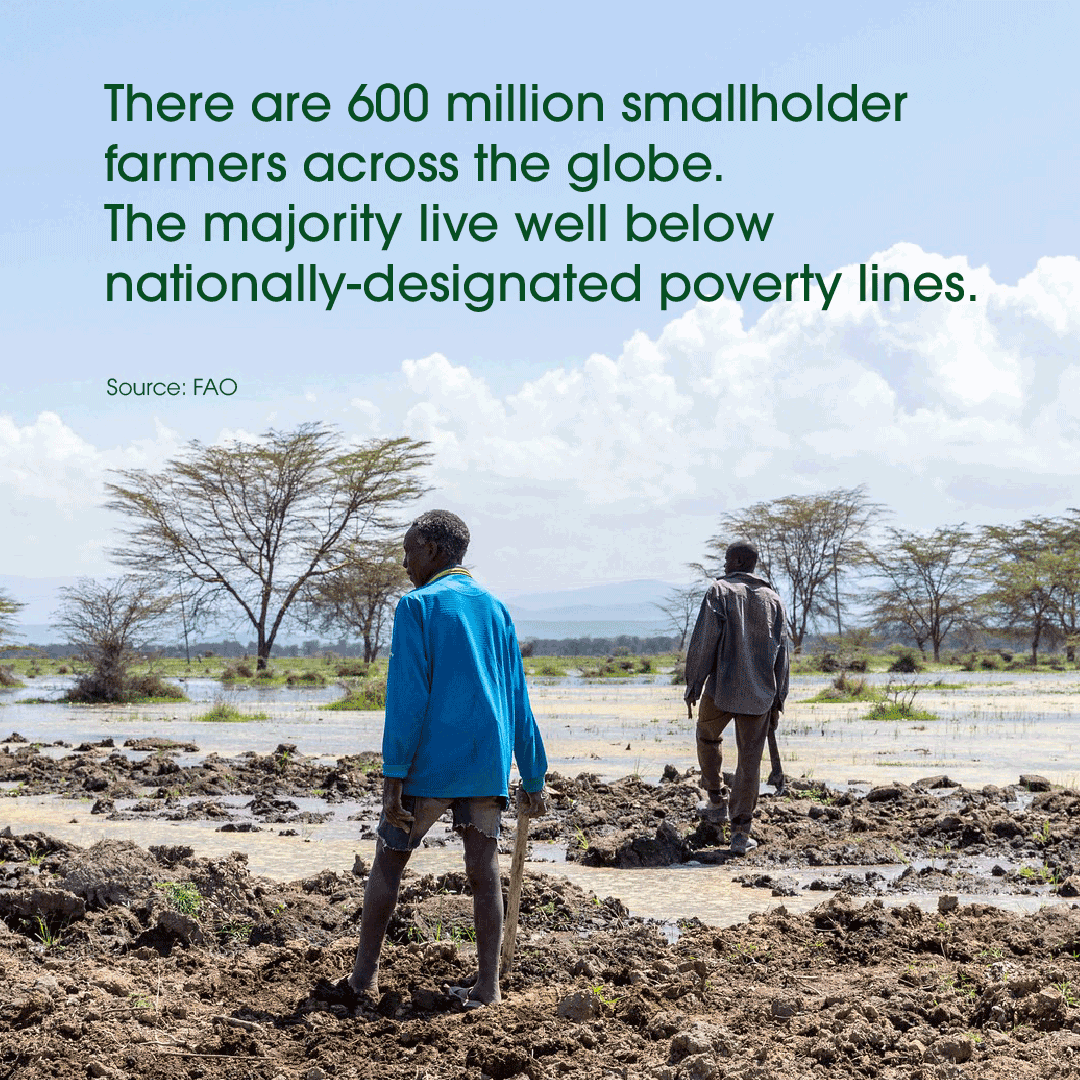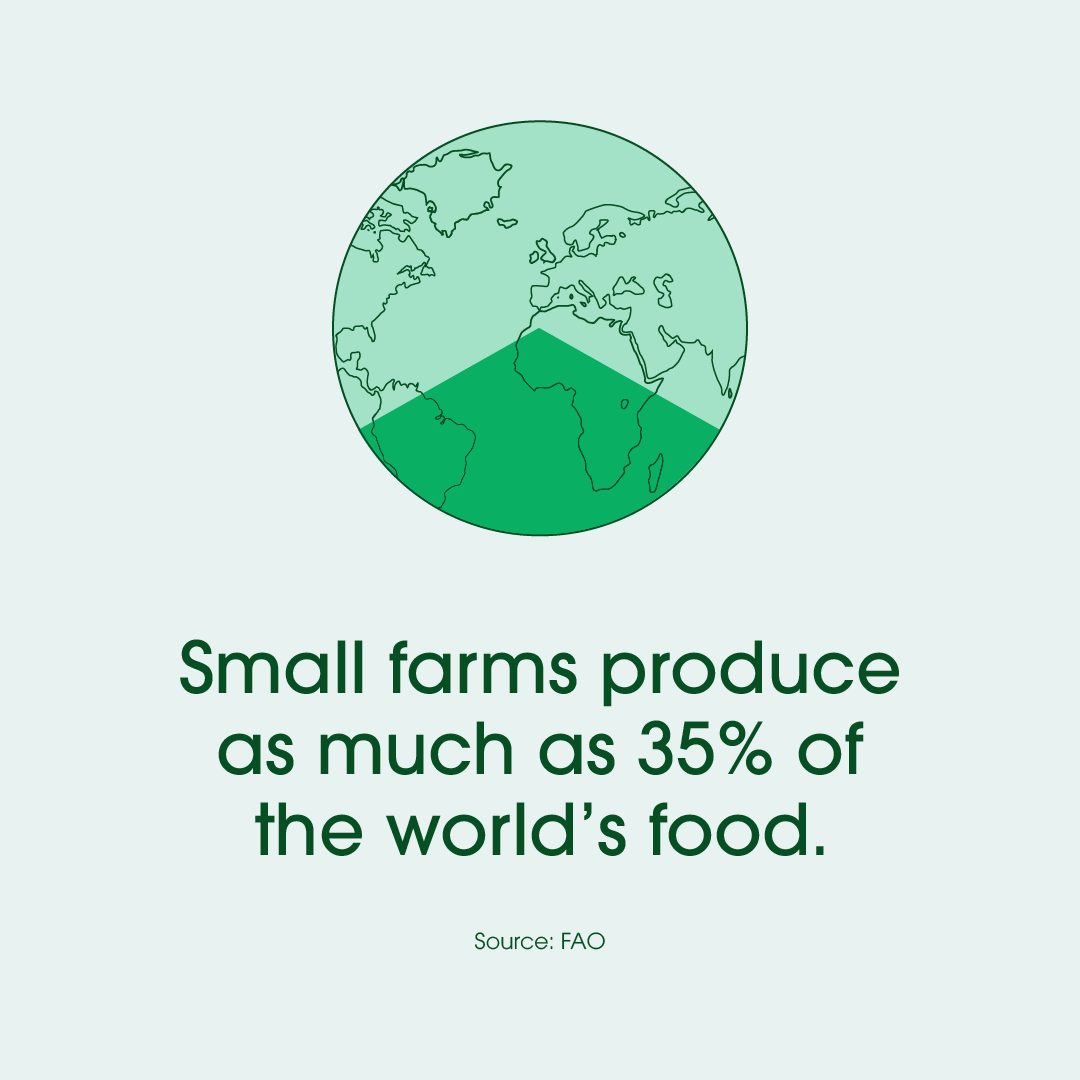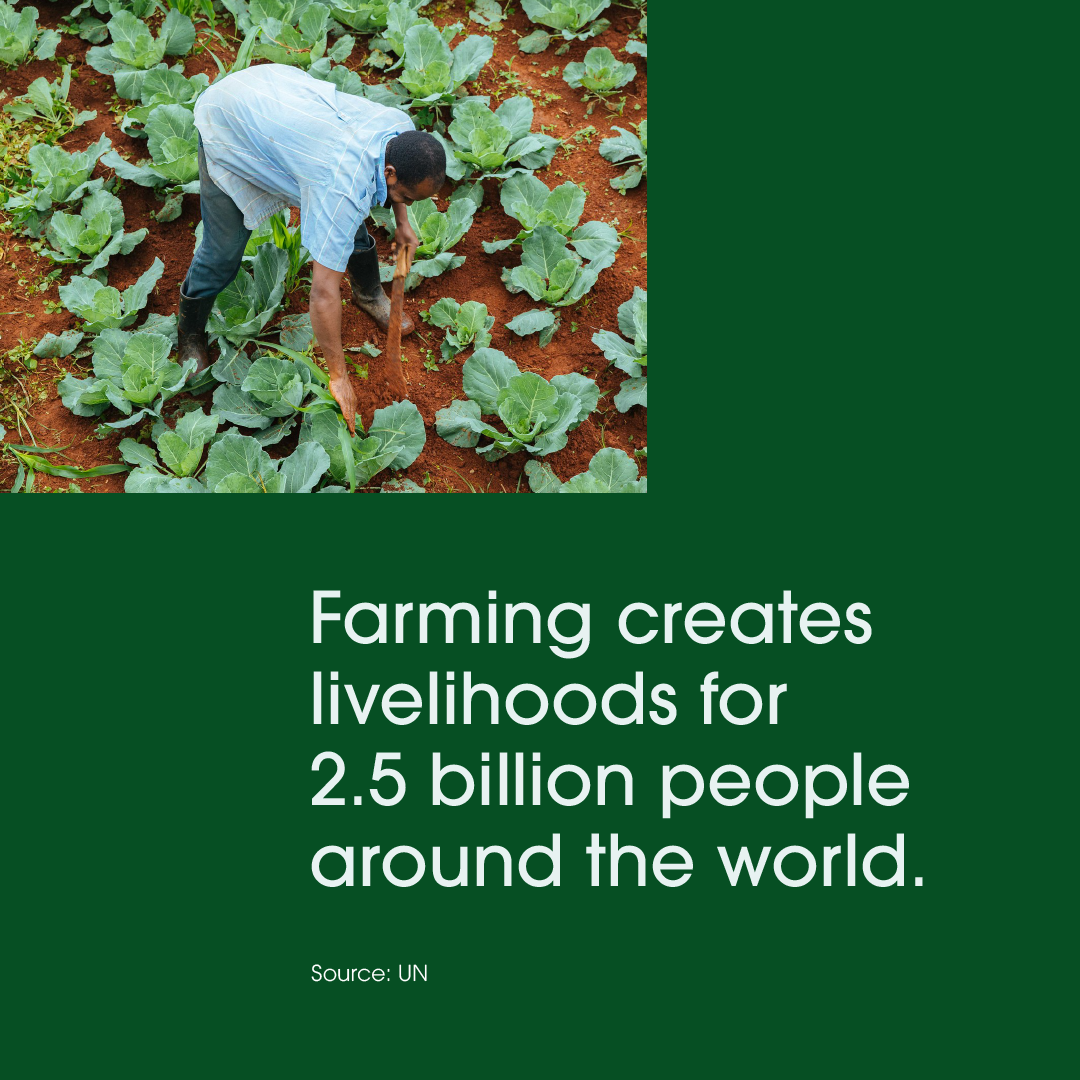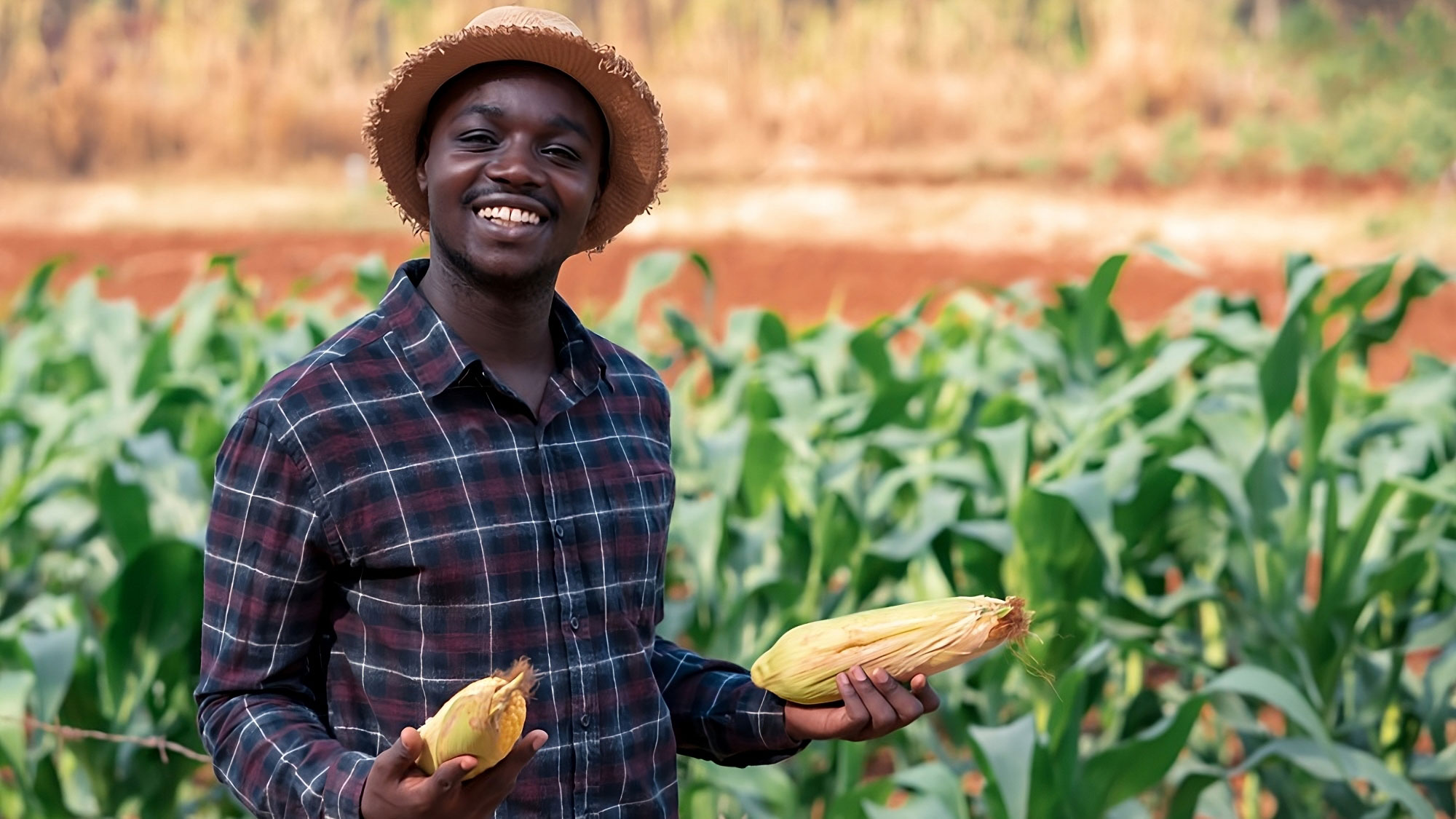 An innovative grain-drying method
CropSafe supports smallholder farmers by reducing post-harvest losses and providing access to local and international markets.
Read now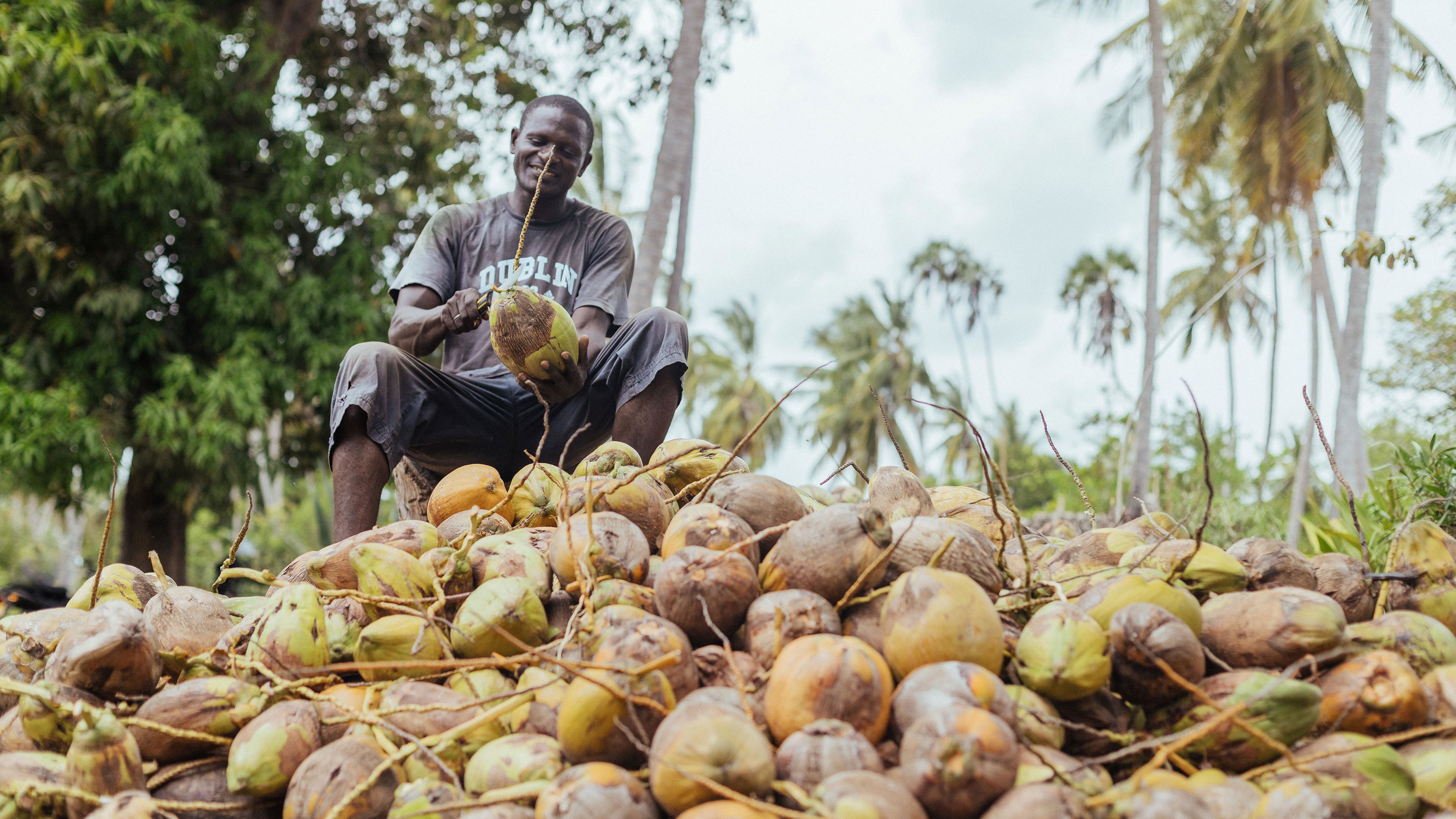 Income generation and climate resilience for farmers
Our latest op-ed for ImpactAlpha highlights the critical link between income generation and climate resilience for farmers
Read now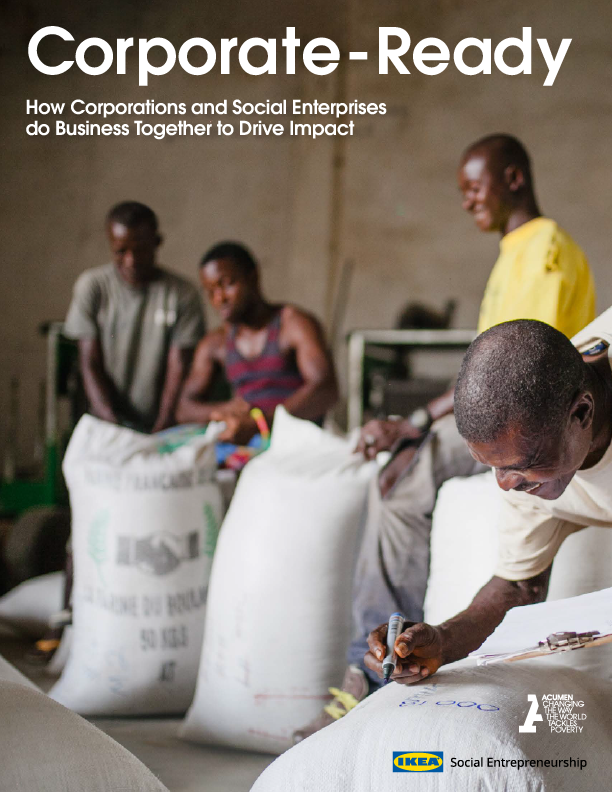 Corporate-Ready
Corporations and social enterprises are doing business together to drive impact.
Read now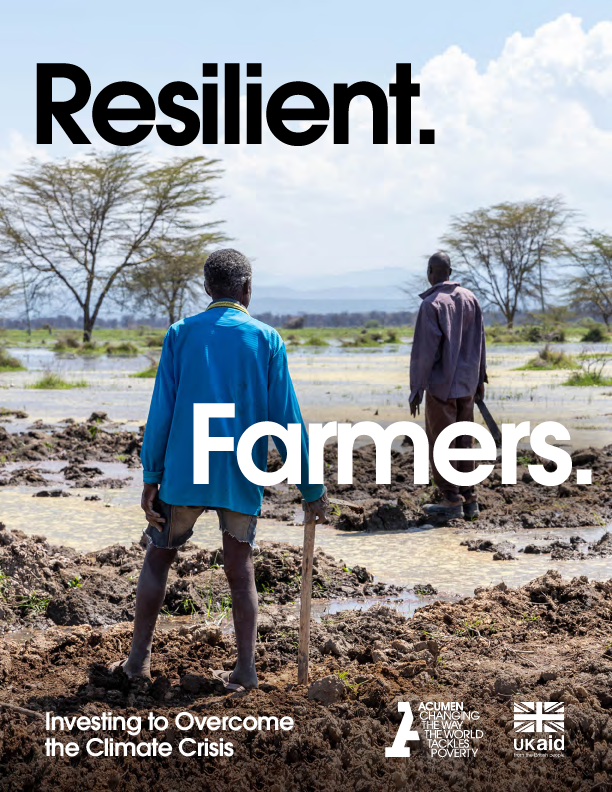 Resilient. Farmers.
Low-income farmers are building resilience in the face of climate change.
Read now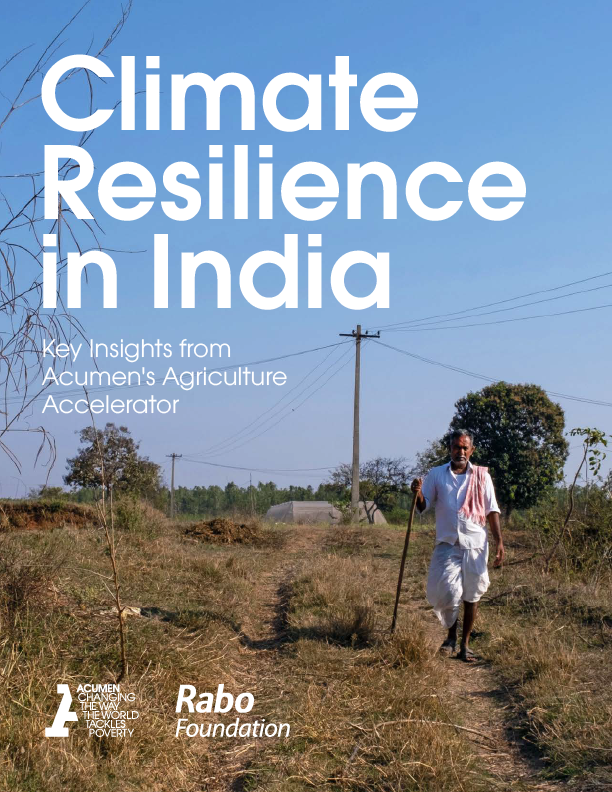 Climate Resilience
Indian agricultural enterprises are improving farmer resilience.
Read now
Subscribe to unearth insights from Acumen's work in agriculture: